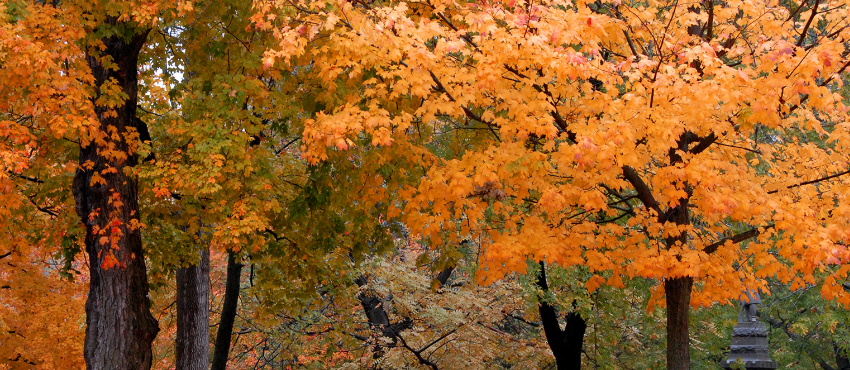 WHAT: A Fall drive down some of Central Illinois' scenic back roads to Haynes On Main  in Mackinaw for lunch and then on to the Mackinaw Valley Vineyard.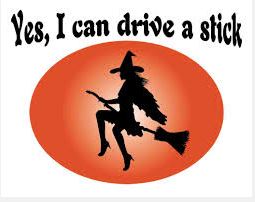 WHERE: The cruise will be forming at the Circle K station, 2302 W Market St, Bloomington, IL 61705, Saturday, October 31st at 12:15 pm. We will depart Circle K promptly at 12:30 pm.
WHEN: October 31st, 2015
WHY: To enjoy some fall scenery, have lunch and then relax at Mackinaw Valley Vineyard with a glass of wine and take in the fabulous views from the veranda.
RSVP: RSVP is important so that Haynes on Main can get set up for us.  If you have any questions or comments about the event please email Alan Kleinschmidt at alankleinschmidt@yahoo.com  or call Alan at 309.824.6490