Daniel and Tony, Welcome to the Illinois Flat Land British Car Club!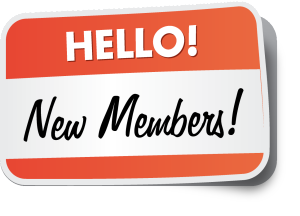 We are delighted that you have joined us and trust that the benefits of membership will exceed your expectations.  We have entered your contact information into our Event and Natter 'n Noggin databases so that you'll receive reminders for ALL of our activities.
Our representatives are receptive to new ideas and will be happy to
hear from you.  Don't hesitate to write!
GET TO KNOW OUR NEWEST MEMBERS!
Daniel
I am only 17 but will turn 18 in June.  I live in Oswego IL  I just had a 1975 MGB passed on to me.  Me and my grandfather loved taking rides together in it.  He did not get to drive it as often as he wanted but I'm planing on taking the trips he wanted to take in it.
Tony Homfray
I am a Brit living in Washington IL .   I own a 1979 MGB.   In the past I have had MGs and TVRs.