Our 1st Annual Halloween Cruise down some of Central Illinois' scenic back roads to Haynes On Main in Mackinaw for lunch and then on to the Mackinaw Valley Vineyard . . . .was a SUCCESS!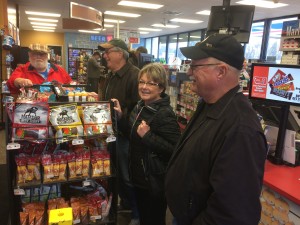 The cruise formmed at the Circle K station, 2302 W Market St, Bloomington where we had our "Drivers Meeting"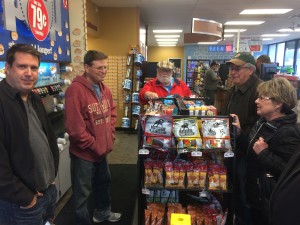 We arrived at Haynes on Main in Mackinaw for lunch and "Adult" beverages.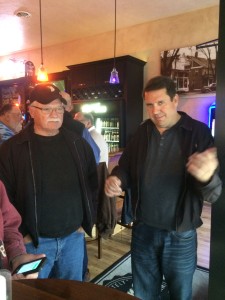 Then on to  relax at Mackinaw Valley Vineyard with a glass of wine and take in the fabulous views from the veranda.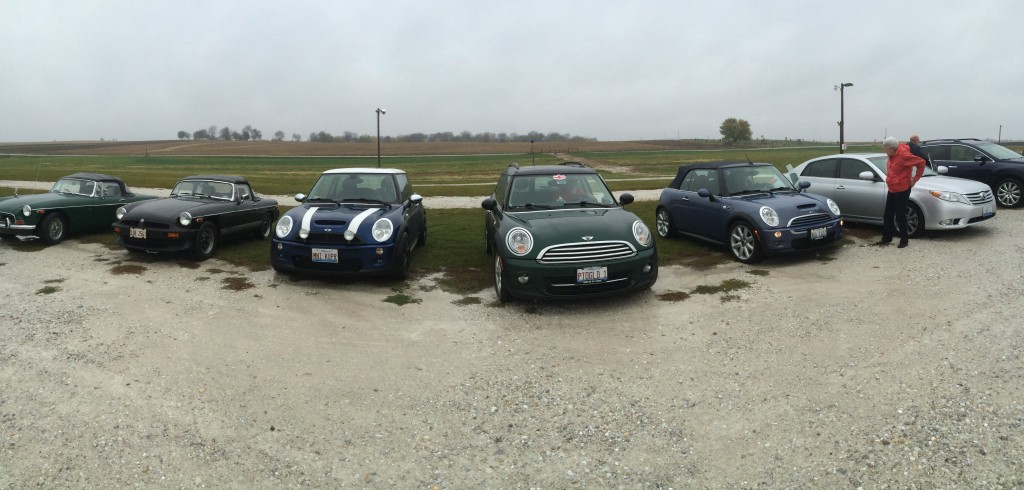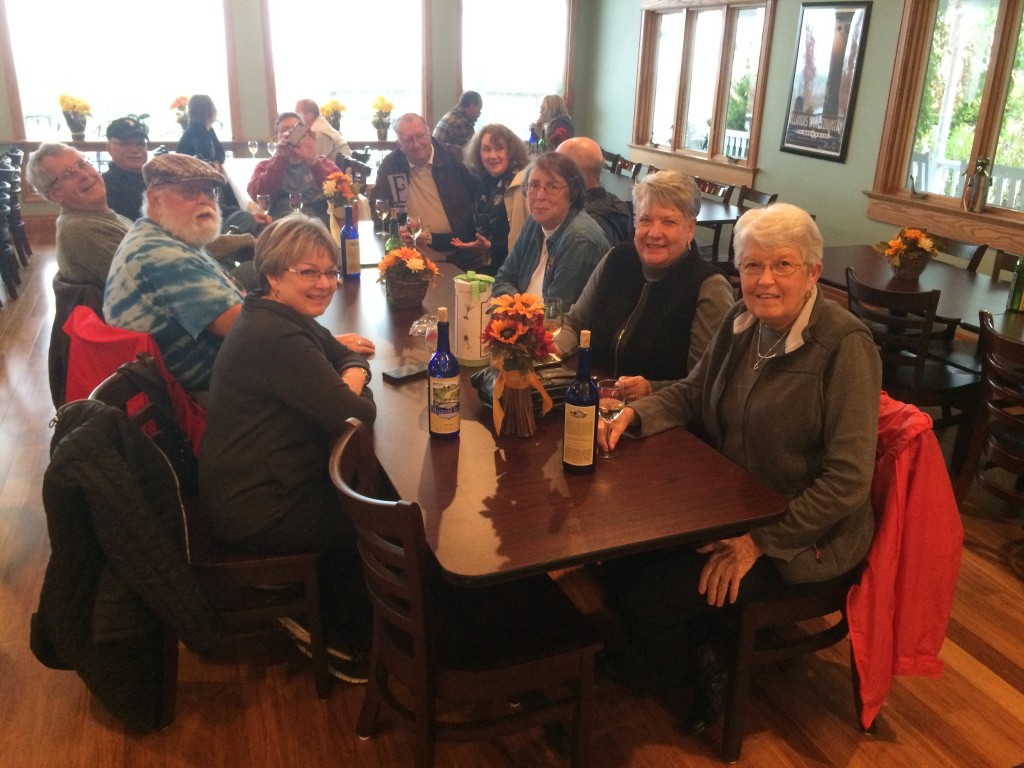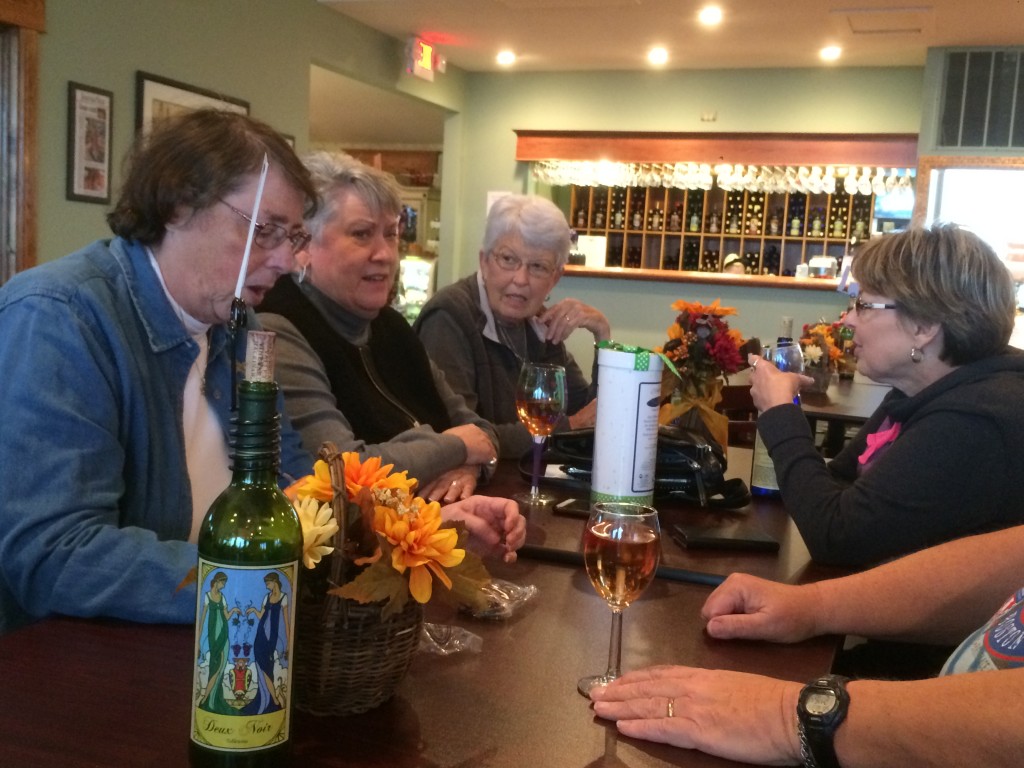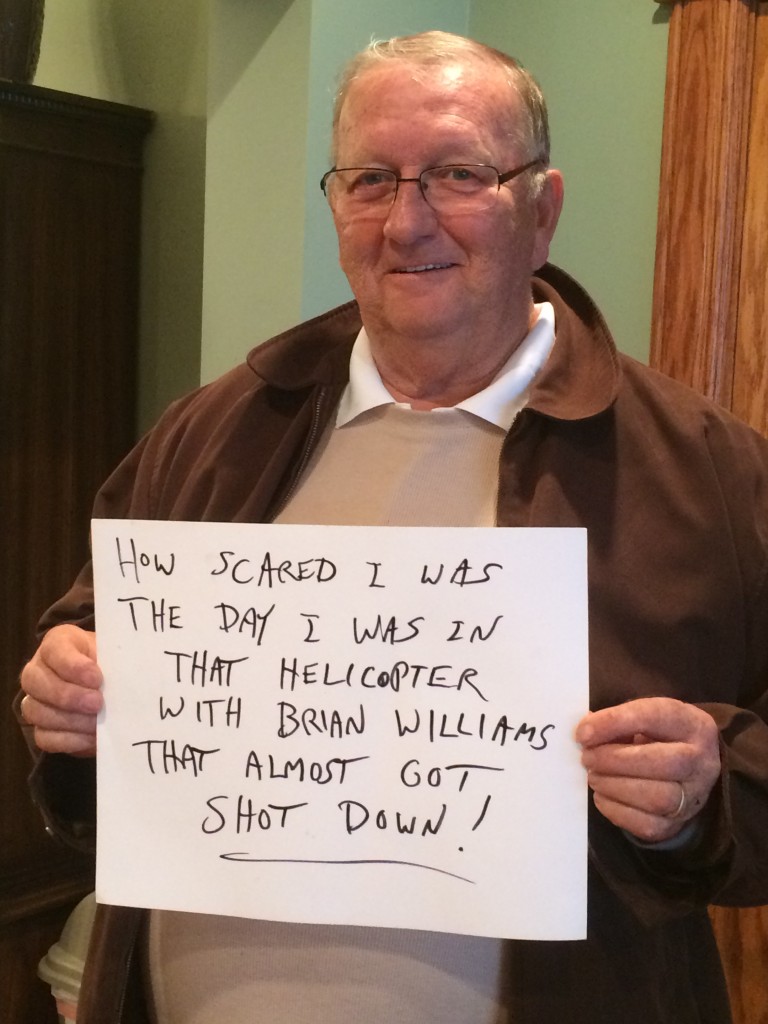 Mackinaw Valley Vineyard's website: http://www.mackinawvalleyvineyard.com/