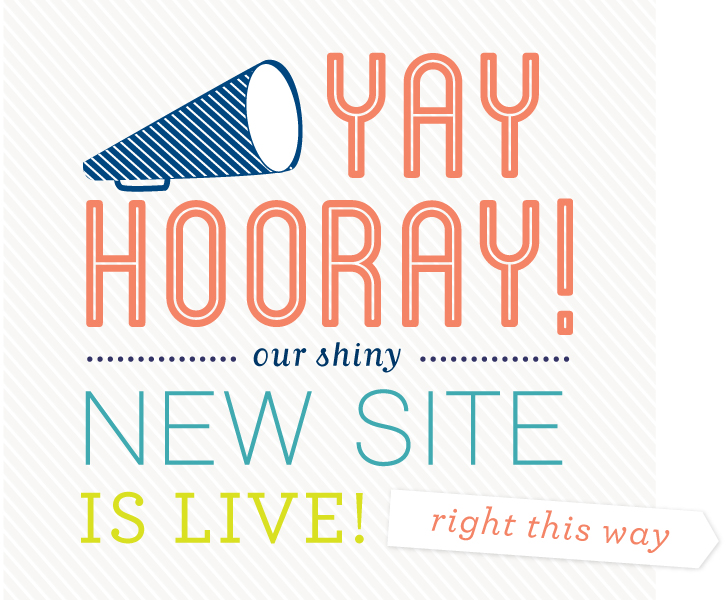 The Illinois Flat Land BritIt's here! New IFLBCC websiteish Car Club (IFLBCC) is proud to announce the release of our newly redesigned website.  http://www.IFLBCC.club
Our old site, managed by member Gary Brown, has served us well but web technology has moved on and it was time for us to look for a new platform.  A BIG THANKS to Gary for working in the old HTML platform.  It was a time consuming effort!
By updating our main site, IFLBCC.club with a stylish new look and feel, we've been able to improve navigation and provide enhanced communication tools. The improved capabilities will allow faster delivery of event information through the new Event Calendar and the "What's Happening?" blog.
We encourage you to visit and explore the site.  It's BRAND NEW so consider it a work in progress.
For the "Techies":
The new site is a WordPress product,
Hosted by GoDaddy.
Change the domain name from a .com extension to .club
Allows for multiple Administrators
Updating is via the web and has a simple text editor interface
WordPress blogs have access to an extensive widget and plug-in catalog.
Our new website, aside from being aesthetically pleasing, is more agile, interactive, and is easier to scan, read and navigate, enabling members and visitors just like you, to find what they need quickly.
One of our main goals we wanted to achieve when designing the new site was to help our members and visitors get to know us better and get a feel for who we are as a club. We are now using a responsive design, which means that you'll see essentially the same design optimized for your smart phone, tablet and desktop.
Logon today and let us know how you like it!