The Champagne British Car Festival weekend coincides with the culmination of the Queen's Platinum Jubilee
. Let's show the Queen
that WE know how to party!
May 28-June 5 – British Car Week
June 3 – Welcome at The Station
June 4 – Rt 66/Atlanta IL Cruise-in
June 4 – Pub Night in the Courtyard
June 5 – CBCF at David Davis Mansion
Pre-Registration ends midnight May 31st!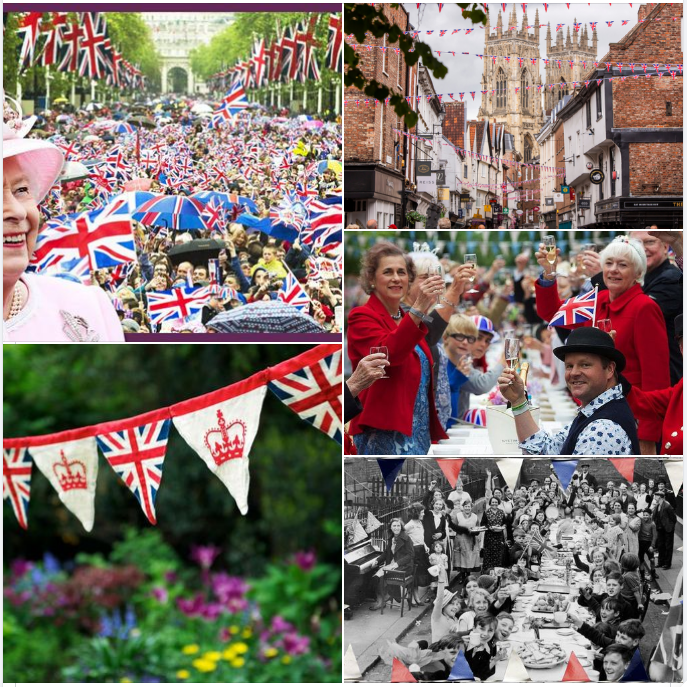 From The Queen's English:
Excitement over the Queen's Platinum Jubilee is mounting with tens of thousands of street parties set to take place across the UK to mark the occasion over the long bank holiday weekend. At least 12 million people will be attending Jubilee parties and events on village greens or in local venues for the Queen's 70th anniversary on the throne, adding that the figure is a "modest" estimate.
On Thursday, 2 June, the celebrations will kick off with Trooping the Colour, with members of the Royal Family due to appear on the Buckingham Palace balcony for the fly-past.
There will be a traditional service of thanksgiving at St Paul's Cathedral the following day.
God Bless the Queen!
#platiumjubilee #70years