by Brian Davis – Illinois Flat Land British Car Club
Reprinted from the August, 2022 issue of British Marque Car Club News
Are YOU planning a road trip this Summer? As a retired baby boomer, I find myself taking more and more road trips through the Midwest and Southeast. Along the way the old "Are we there yet?" question has been replaced by "Siri! When will we arrive in Dayton? The AAA TripTik has disappeared in favor of Google Maps. Best place to eat? TripAdvisor. The world has changed but memories and experiences of my family's many road trips in the 5Os and 60s remain.
In my youth, ALL of my Iowa first cousins, aunts and uncles, and my mother's parents still lived in a small northwestern Iowa farm town. Every Summer we'd travel by station wagon from either the west or east coasts on primarily two-lane roads. My sister and I would entertain ourselves by playing the Auto Bingo game with Dad calling out the state license plates or the make of the oncoming car or reading aloud the "See it ALIVE!" billboards that enticed us to stop in the middle of the desert for a look at the "Black Bees!".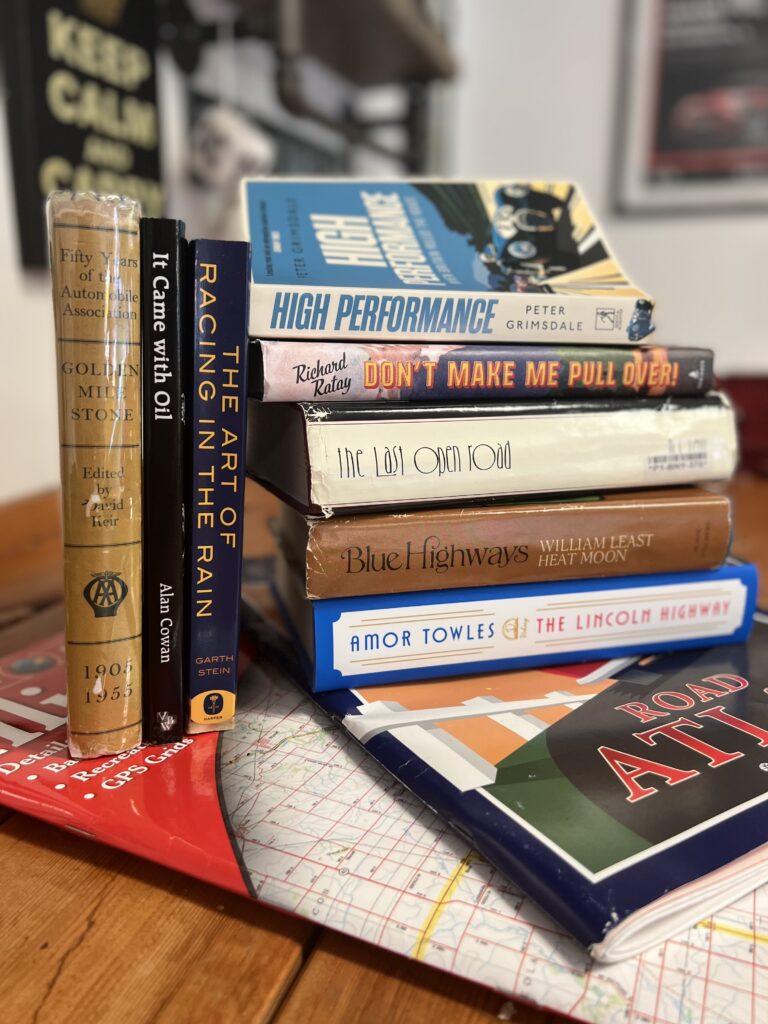 I admit that I enjoy the luxury of jumping in to my modern car knowing exactly where I am, when I'm going to get to my pre-booked motel and passing the time with a good audio book playing from my phone to a Bluetooth speaker. But, OH those 50's and 60's road trips.
If you share similar memories and long for some of those old-fashioned experiences, here are a few of my favorite books that may rekindle some thoughts of your youth.
It Came with Oil – An adventure into the art of British car repair by Alan Cowan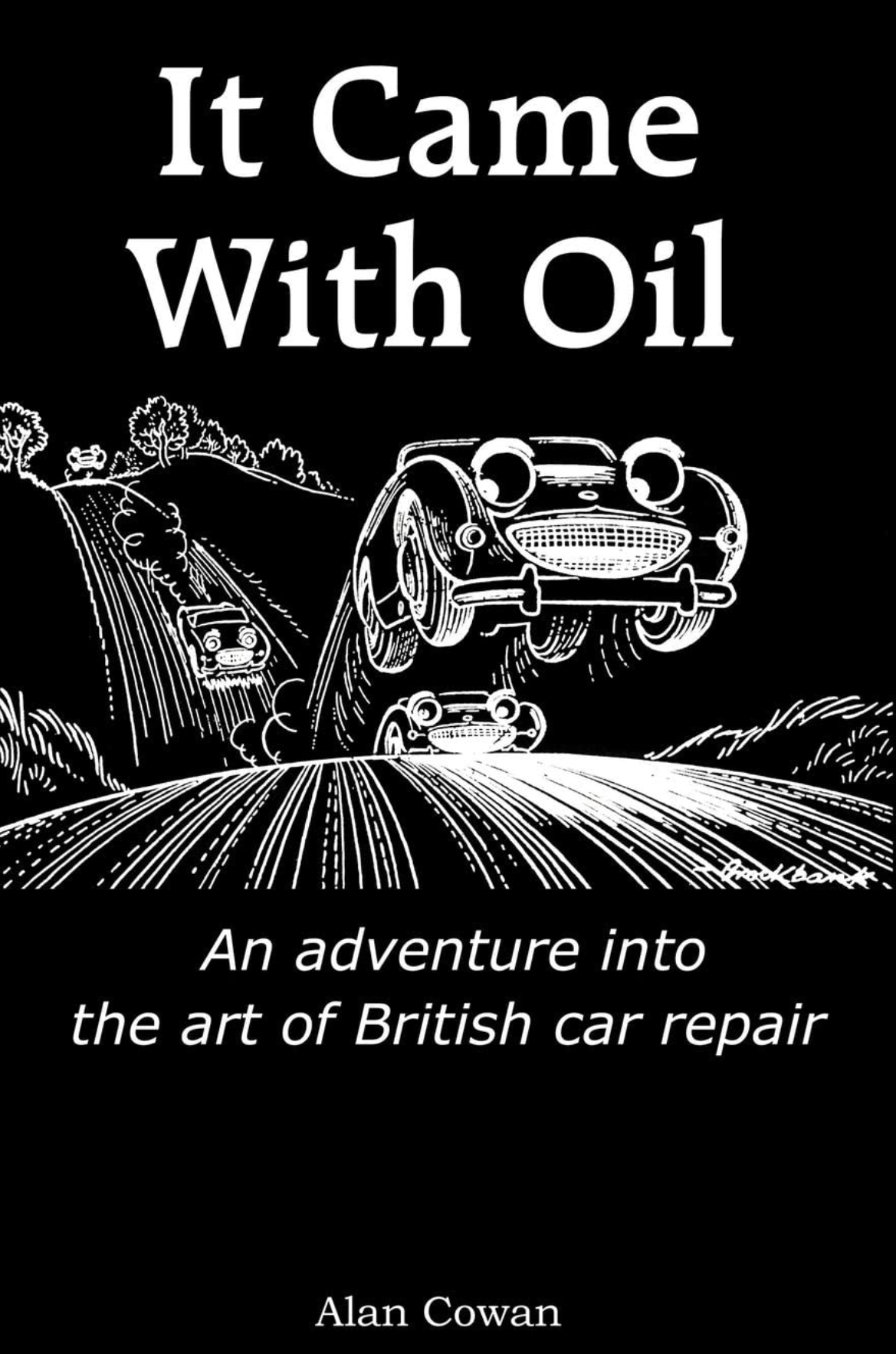 This collection of true car-stories chronicles a young man's adventures in auto-repair-shop antics, road-trips, and with those peculiar but loveable British cars. Well written and a fun, every chapter is a separate, standalone story. It made me laugh and even caused me a few "been there, done that" flashbacks.
The Last Open Road by Burt Levy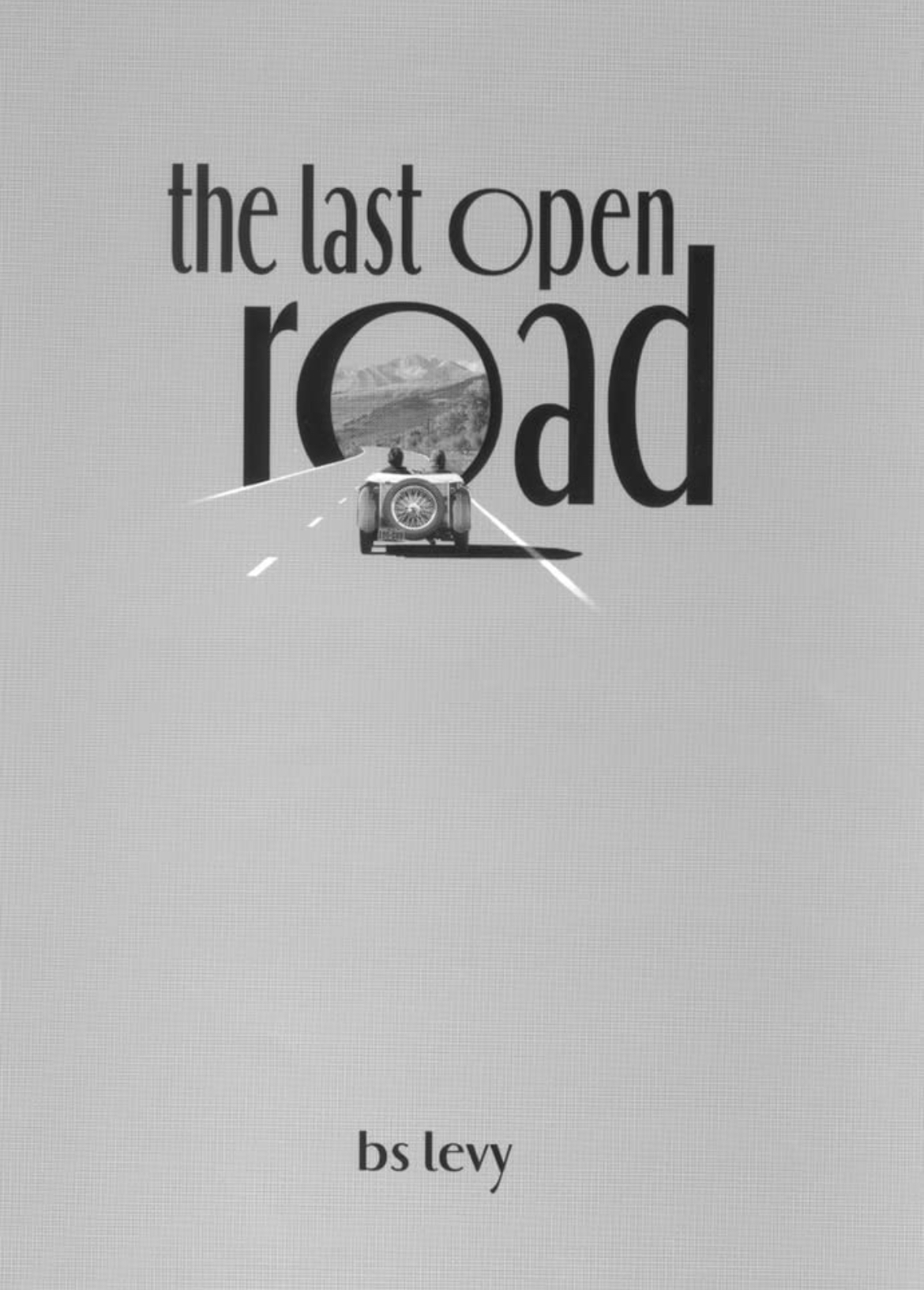 Burt Levy's first book about sports car racing in the US in the 1950s combines real people and events with fictional characters. The Last Open Road is an entertaining account of a post high school young man finding his way in the world. The main character Buddy, his girlfriend Julie Finzio and patron "Big Ed" elicit images that are very familiar to folks who were teen-agers during the wonderful 1950's. It is almost as though I know the characters and can easily apply familiar names of real people in my past to them.
Don't Make Me Pull Over! An Informal History of the Family Road Trip by Richard Ratay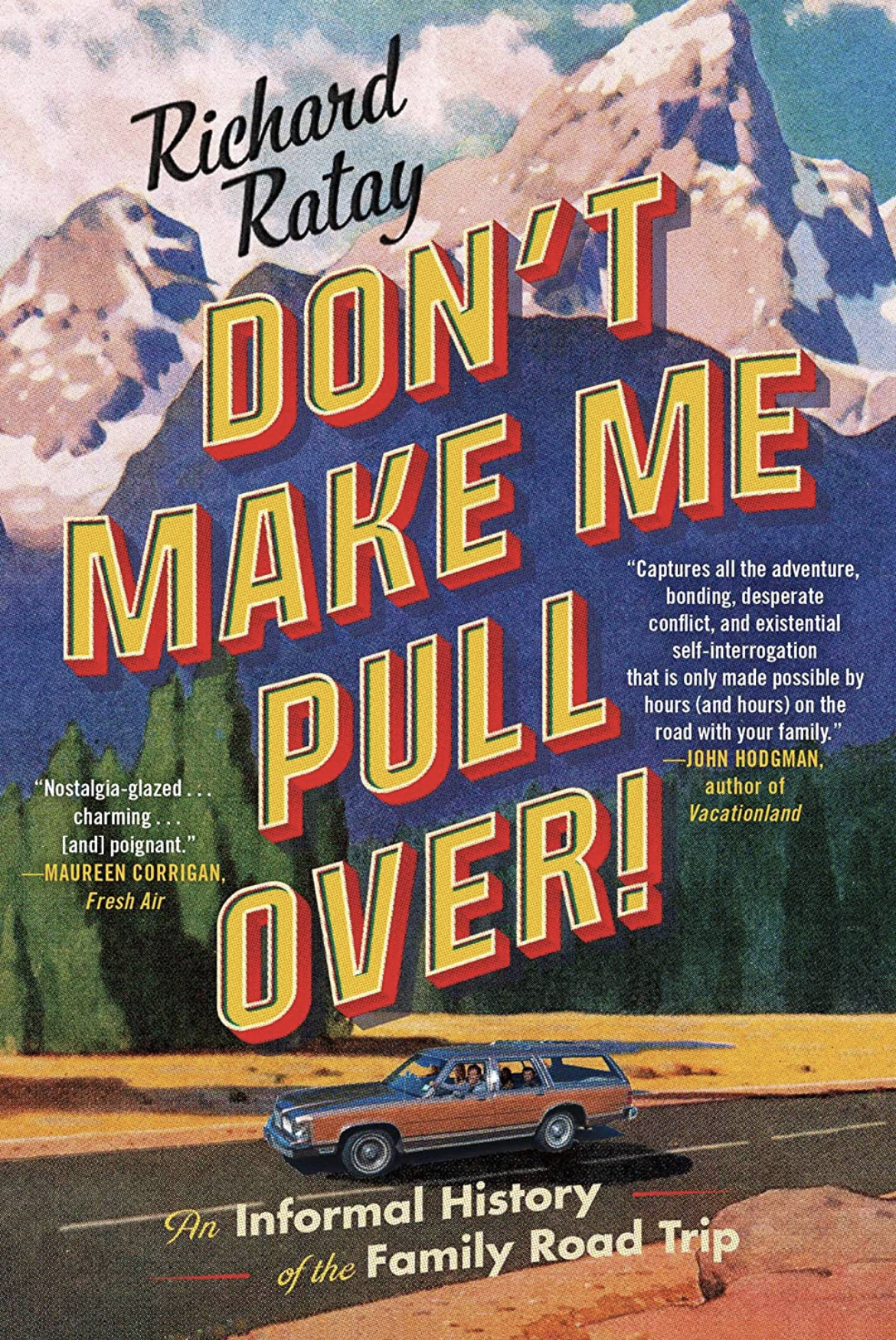 This was a wonderful read! Our family took road trips across the US in the early 50s and 60s with four of us in an unairconditioned Chevy station wagon. As a kid I loved stopping at roadside stands for a foot-long hot dog pumped full of red-dye no. 2 and a stale bun. My only criteria for a good motel were that they had a swimming pool. The book blends history and reality, introduces how Holiday Inn, Stuckey's, Howard Johnson's, and other roadside places came to be so popular, and is a great bit of nostalgia. "Don't Make Me Pull Over" is a fun and informative little book that is sure to resonate with readers who have memories of long trips in the family car.
Travels with Charley in Search of America by John Steinbeck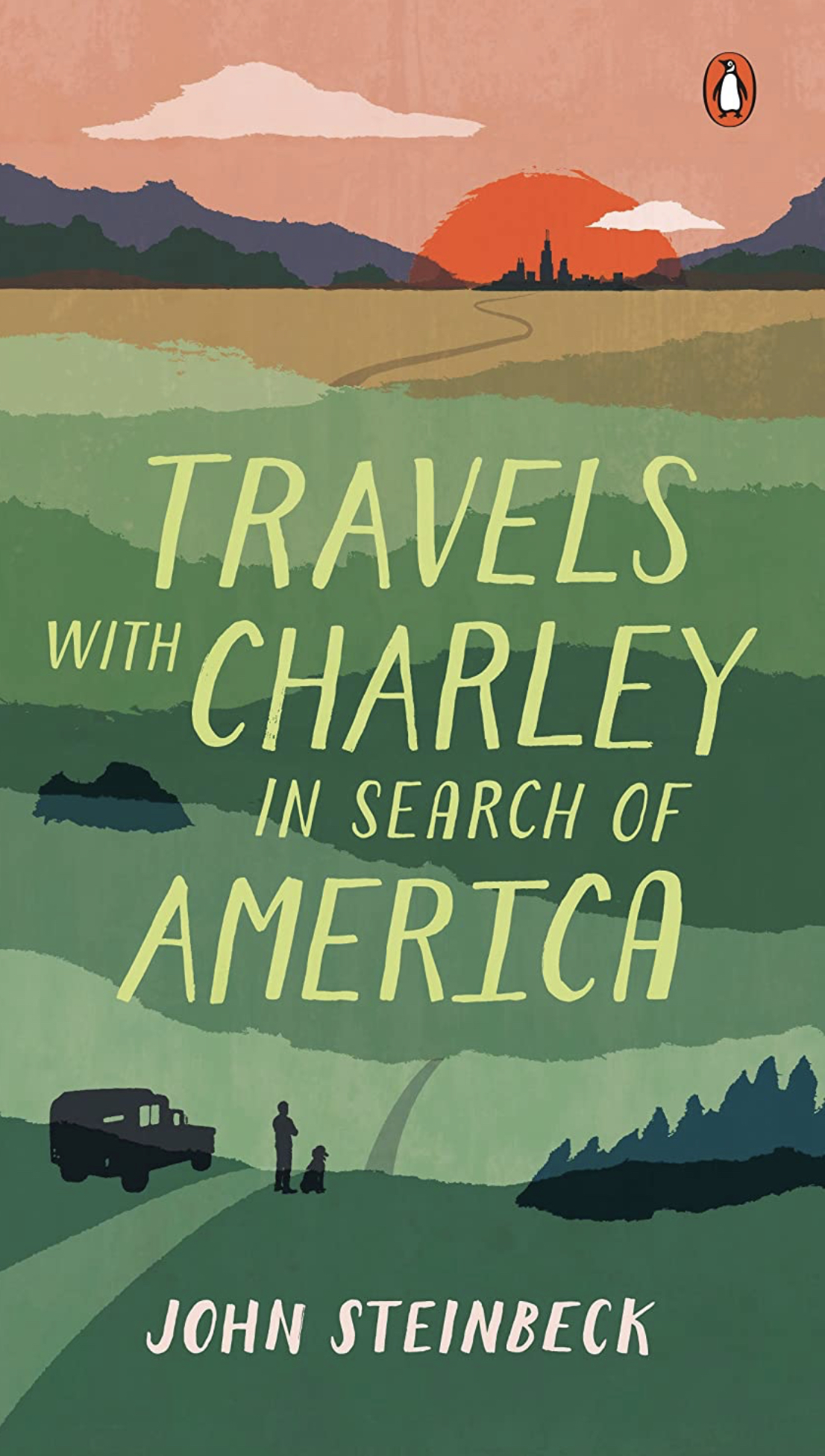 For a travel story written 60 years ago, it is remarkably like road trips in the US today. The story is compelling with a great partner: Charley, the delightful French poodle. John Steinbeck's intention in traveling with Charley in Rocinante, a bespoke camping truck named after Don Quixote's horse, was two folds. First, his innate wanderlust had grown bigger as his age advanced. Second, Mr. Steinbeck wanted to see America as he had known it on a personal level and ascertain what could define the true American identity and character. I actually "Read" this book as an audio-book while on a road trip. That made it even more interesting as I was experiencing several mid-west backroads and Iowa towns while listing to Gary Sinise narrate the writings of the Great American Author, John Steinbeck.
Blue Highways: A Journey into America by William Least Heat Moon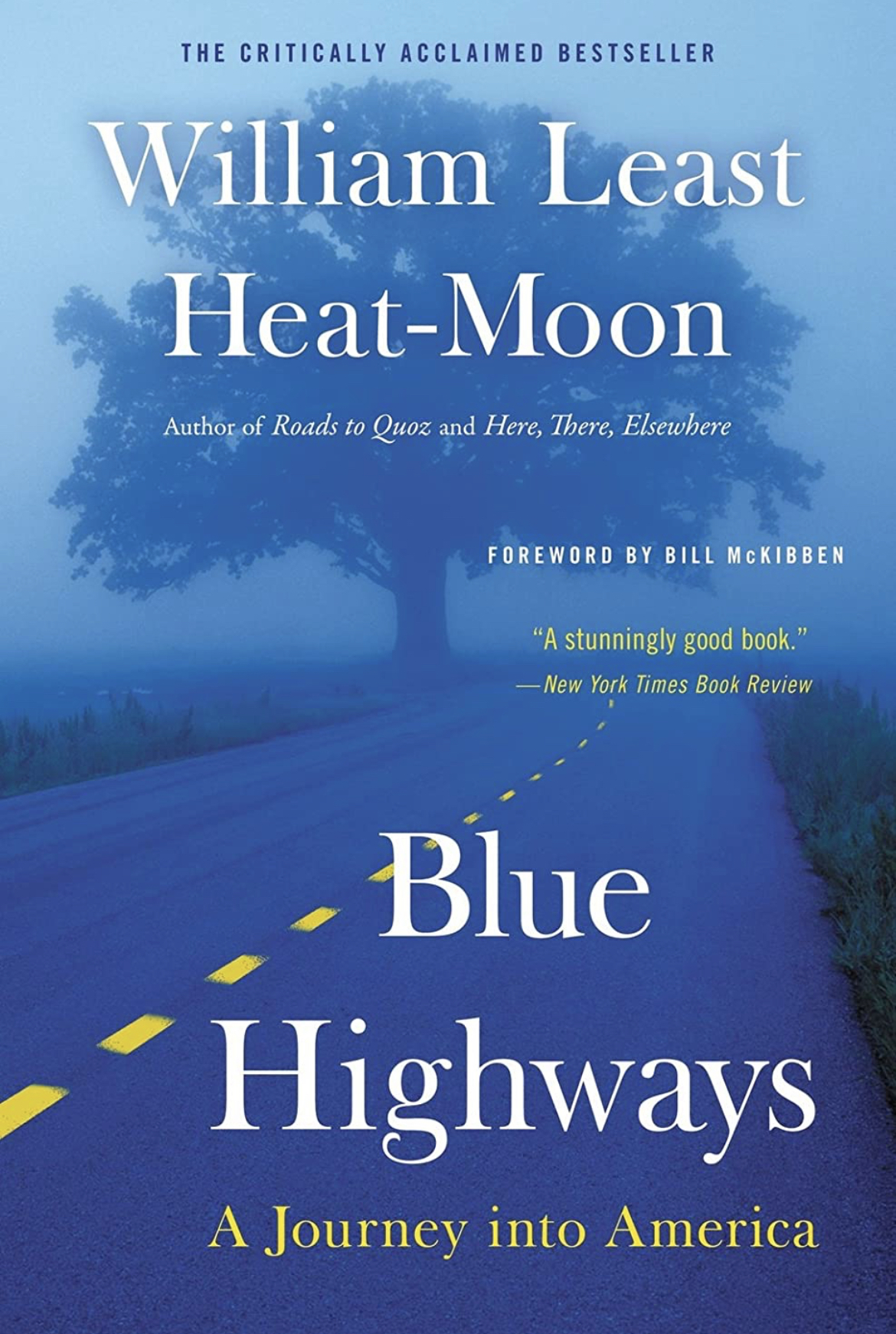 I've recently begun seeking out vintage gas stations and small-town murals as a reason to jump in to our classic Mini or Austin Healey Bugeye Sprite and go for a drive. I'll go miles out of my way, while on a trip, just to take a few pictures to post to Facebook on Fill'er Up Friday or Mini Mural Monday. That's probably why Blue Highways resonates with me. Author, William Least Heat-Moon, set out with little more than the need to put home behind him and a sense of curiosity about "those little towns that get on the map". I loved Travels with Charley, but I loved this book a whole lot more. He brings to life 'the road less travelled' and the people he meets along the way.
The Lincoln Highway: A Novel by Amor Towles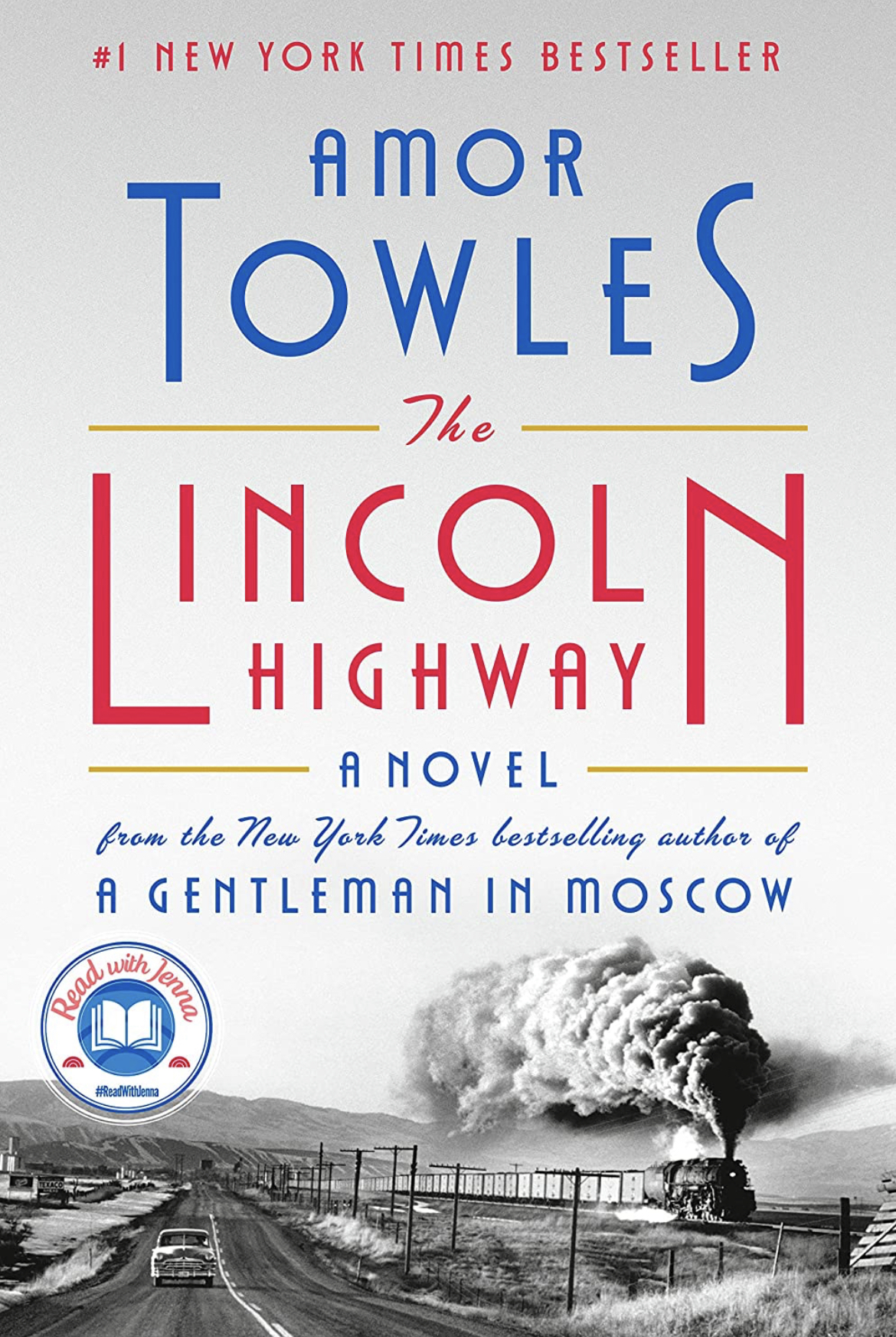 I have to admit that I was unfamiliar with the Lincoln Highway. According to Wikipedia: "The Lincoln Highway is the first road for automobiles across the United States." Come to find out, much of the Lincoln Highway has been incorporated into what we now refer to as Interstate 80. Set in June 1954 The Lincoln Highway follows brothers Emmett and Billy Watson who plan to leave their home in Nebraska, and travel along the Lincoln Highway, America's first transcontinental highway, to San Francisco, where they hope to start a new life. While this is an interesting novel, I was expecting more of a "Blue Highways" style narrative of their travels west. Spoiler Alert: Their "planned Trip" takes a sharp detour!
High Performance: When Britain Ruled Road by Peter Grimsdale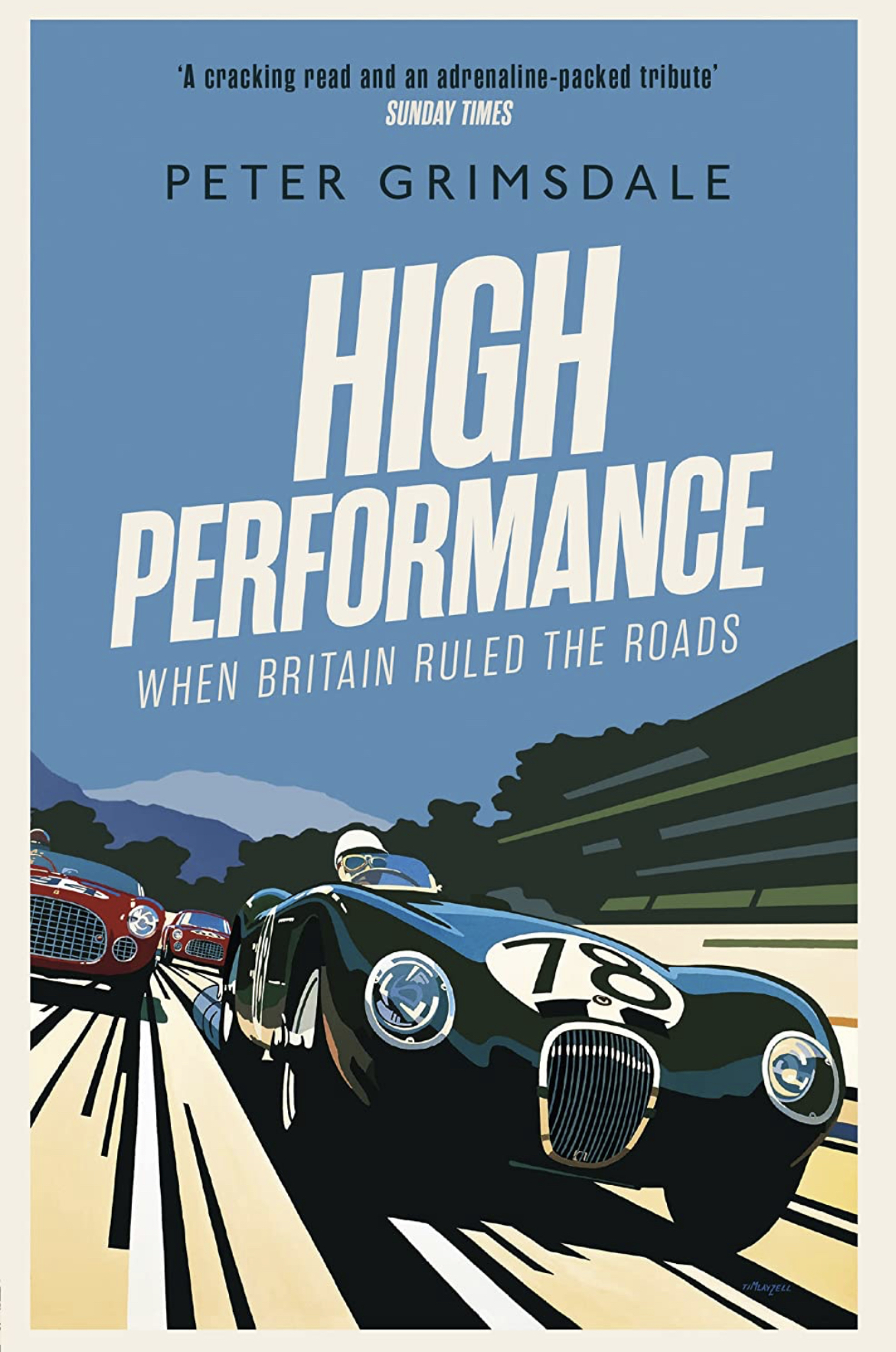 I thoroughly enjoyed reading this book! I first fell in love with Mini Coopers, owned an MG Midget and then a TR3 in the Late-60s. With that foundation, I've had a continuous love and interest in the British automotive industry. High Performance is written in an easily readable style, with 41 quite short chapters, each with their own complete little story. The author delves into the reasons different events happened and why and gives fascinating insight into characters such as Colin Chapman, William Lyons, John Cooper, Paddy Hopkirk, Stirling Moss and so on.
Golden Milestone – 50 years of the AA by David Keir (Editor)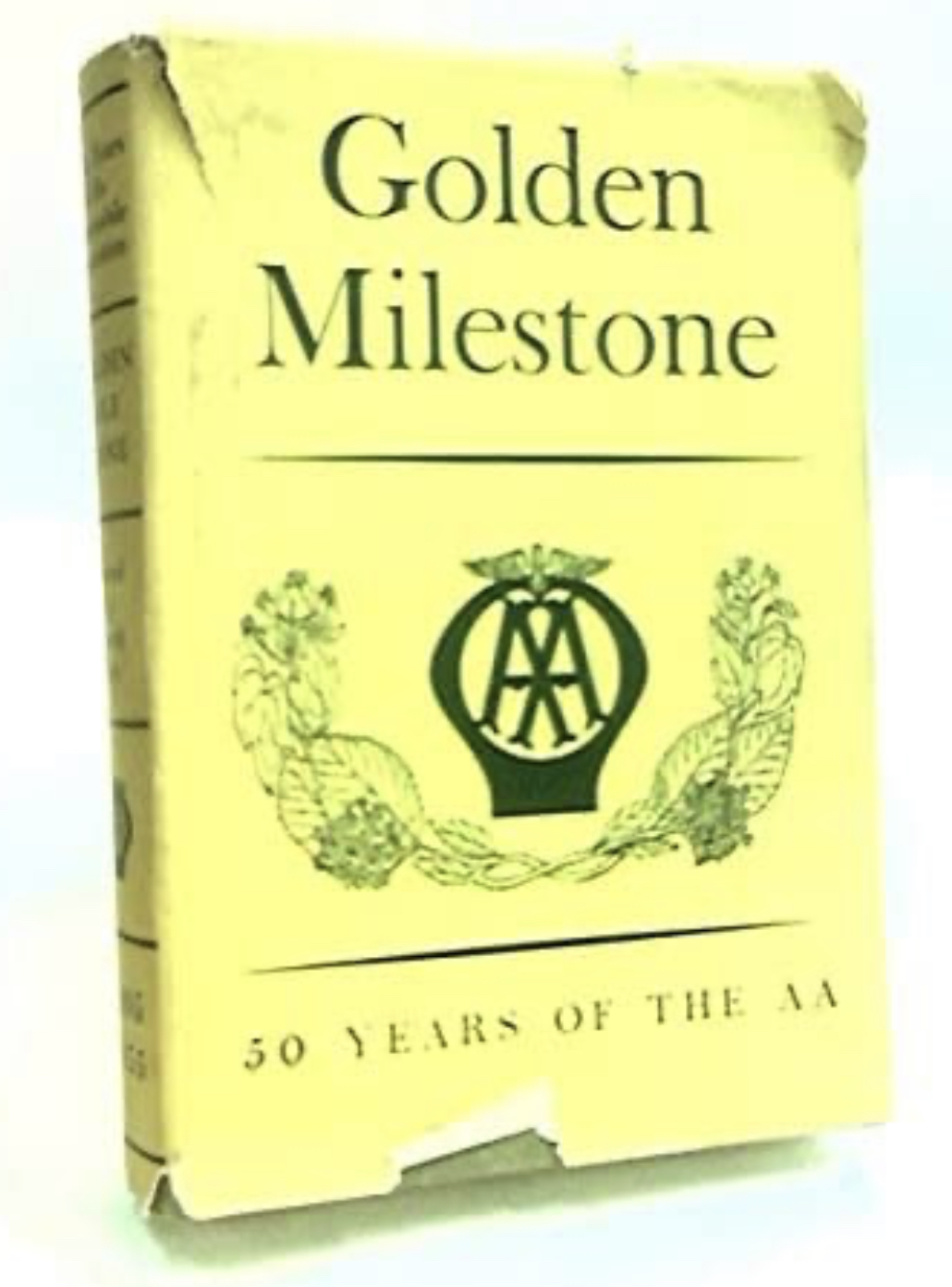 My final "Summer Reading" entry is only going to be found online in one of the Used Book outlets. Golden Milestone is a readable, often amusing, but always fascinating story that David Keir tells of the first fifty years (1905-1955) of the British Automobile Association (AA). The Golden Milestone takes the reader from a band of rebels to an organization almost as important as the Post Office. The AA came into existence and set up an organization to patrol the roads, inspect and approve garages and hotels, offer free legal advice, elect signs, report weather conditions and to carry a torch for motoring 24-hours a day, seven days a week. This vintage book is loaded with illustrations, cartoons and graphics