Do you own a British car?. . . .or just love being around them?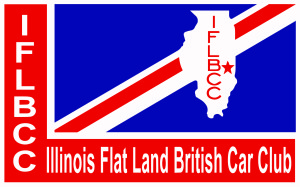 IFLBCC WANTS

YOU!
IT'S FREE!
Monthly Dinner Meetings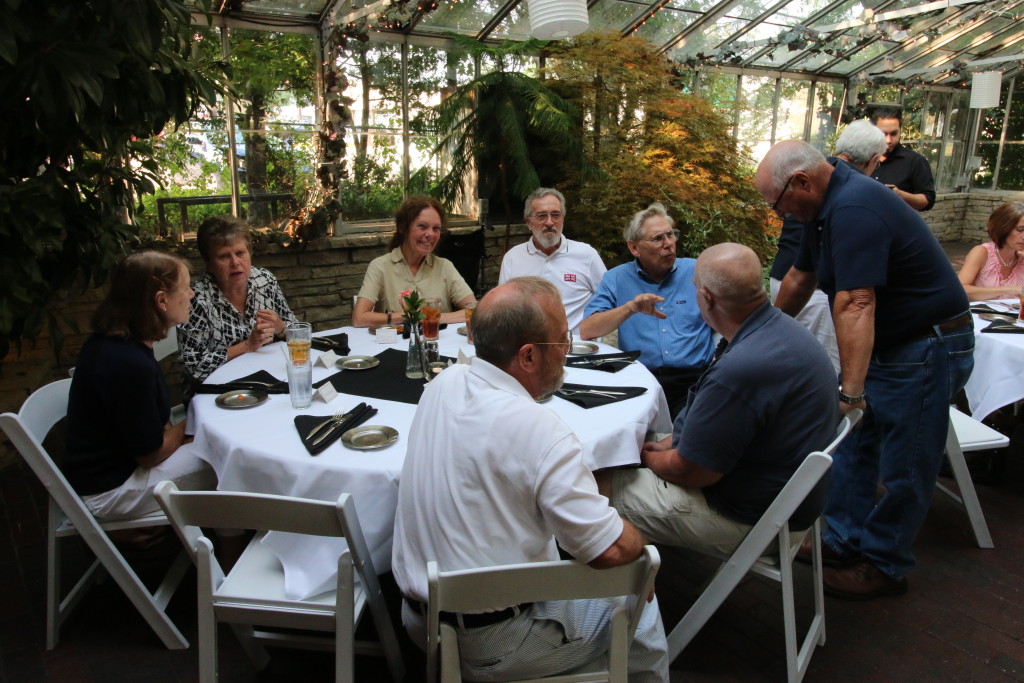 British car events, drives and shows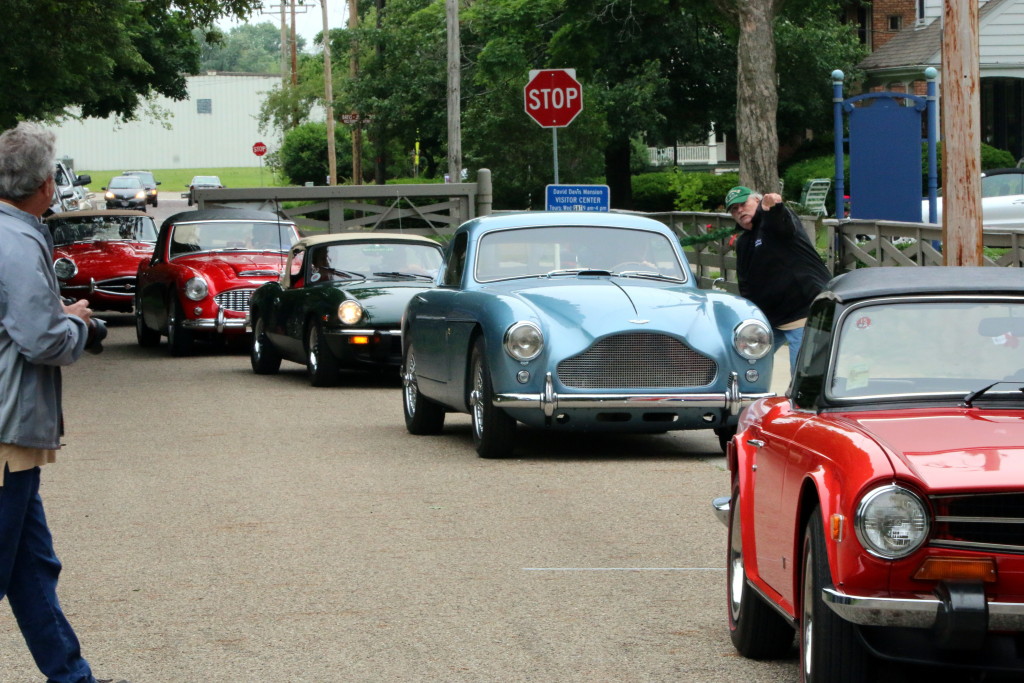 Learn and share technical information with other enthusiasts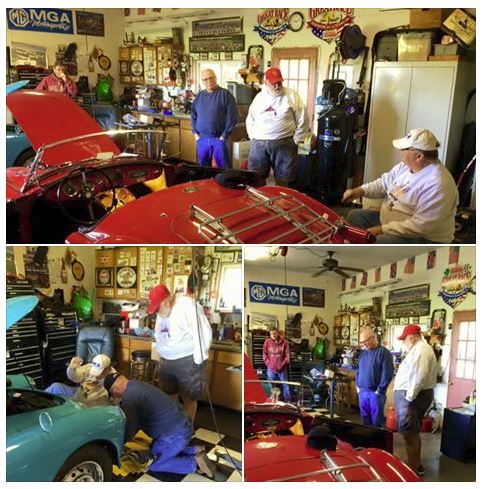 JOIN IN ON THE FUN!  It's OPEN to ALL British Car Enthusiasts (Shhhhh!  You don't even have to have your car running!)
5 REASONS TO FOLLOW US ON FACEBOOK

1. Our Facebook page is very popular with British cars
2. We have different content and pictures on Facebook. There's even a Classifieds section for buying and selling automotive related items.
3. You'll find out about changes in upcoming events, meetings, or non-club drives before they're announced here. You'll receive notifications as soon as they're added.
4. YOU can post to our Facebook page! Join in the fun. Share your photos, stories, and comments with other British car owners
5. It's a GROUP! Our privacy settings allow the public to see our Facebook Page but not the posts . . . . until they join!
NEED MORE INFORMATION?
Request More Information: [email protected]
Jim Broach Co-Chair: [email protected]m
Brian Davis Co-Chair: [email protected]
Alan Kleinschmidt Co-Chair: [email protected]