Join your fellow IFLBCC friends for our monthly Natter 'n Noggin.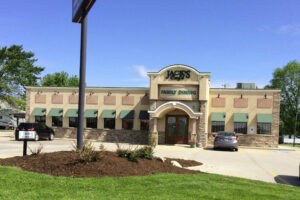 March's meeting will be on Tuesday, March 10th at Jack's Cafe' of LeRoy around 5:30 PM with dinner at 6:00 PM.
Address: Jack's Cafe' 210 Sunset Dr., LeRoy, IL 61752 Click For Directions.
Phone: (309) 962-8000
CRUISE: For those of you heading to Jack's from the west, join us for a group drive along US 150. We'll be meeting up at the Bloomington Freedom Oil gas station at the corner of Towanda-Barnes Rd. and 150. Departure time is approximately 5:15pm.
RSVP – You can reply to this email or click "Going" on our Facebook Event
Hope to see you on the 10th!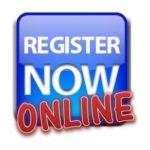 CBCF Registration is NOW OPEN! – Click Here