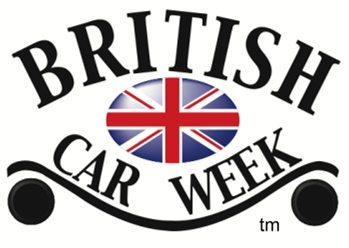 "Drive 'Em, Don't Hide 'Em" is the mantra of the British Car Week organization (https://www.britishcarweek.org/) British Car Week is an annual awareness week intended for owners of Classic British Cars to get their cars out of the garage and drive them.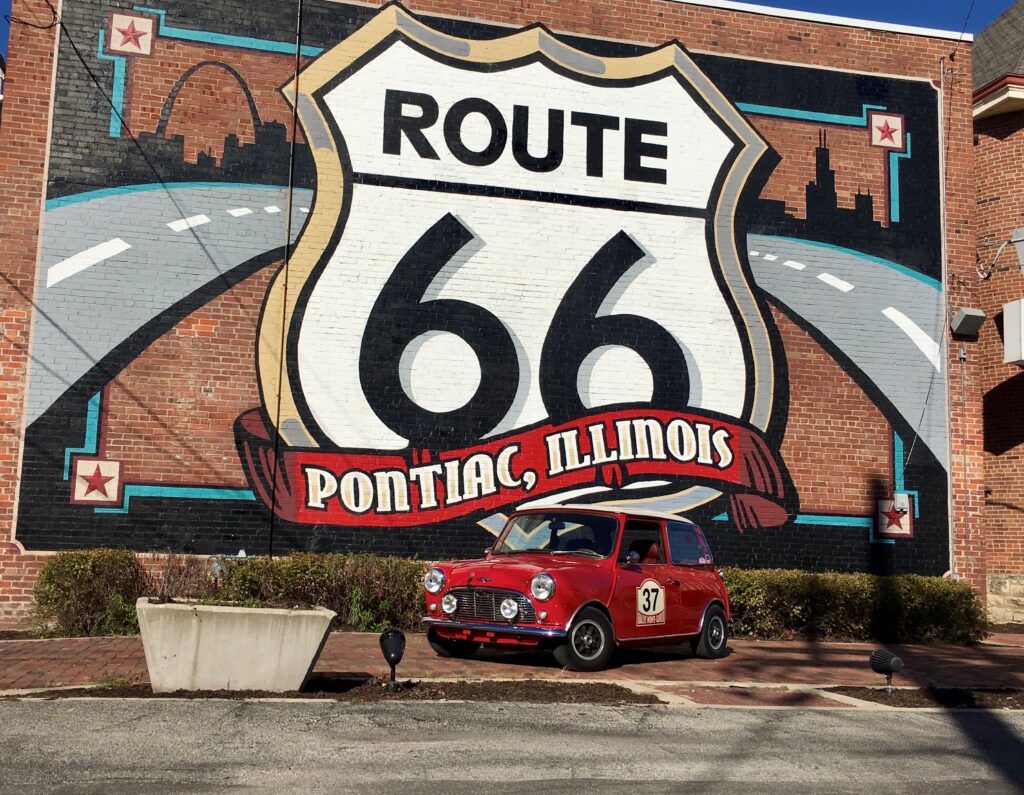 Want to drive your car and need some ideas for places to go? Plan on joining the IFLBCC for our CBCF Pontiac, IL Rally/Cruise-in on June 3rd. Drives, pop-up car show, car collections and more! It doesn't matter whether your car is in better than new condition, or perhaps it's a less than perfect unrestored gem, we love them all! As long as it can be safely driven down the road, this is a great opportunity to show off your favorite car and take advantage of what British car motoring is all about. We're calling all owners of classic British cars to get together with other car owners in the central Illinois area and [gently] kick tires, share stories, answer questions, and have a good time.
Did you know the British Car Week culminates with the IFLBCC sponsored Champagne British Car Festival's car show on June 4, 2023? (CBCF-Bloomington.com) We'll be hosting John Twist's Rolling Tech Sessions during the Sunday car show and best of all, you'll have the chance to show your car off to the general public who rarely, or in many cases never, have the opportunity to get a real-life, close-up glimpse of these exquisite, entertaining British automobiles of days gone by.