BLOOMINGTON, IL – The Illinois Flatland British Car Club IFLBCC.club has announced the 30th Champagne British Car Festival All-British Car Show to be held on Saturday, June 5, from 10:00am to 3:00pm, at the historic David Davis Mansion, Bloomington, IL (daviddavismansion.org). Admission to the car show is free and open to the public. Donations to the Mansion are encouraged.
The Champagne British Car Festival's (CBCF) All-British Car Show is an annual charitable event which is open to any and all British cars and motorcycles. This year, the show organizers hope for a record setting number of cars and bikes to be on display.
This is a wonderful opportunity to view classic British cars representing over 60 years of British motoring history. Come join classic and modern British cars and their owners for a day of unparalleled British automotive history. See great British cars including MG, Morgan, Mini, Austin-Healy, Rolls-Royce, Jaguar, Triumph and more.
Each year, the festival committee chooses a designated charity that benefits from the fund-raising efforts of the car show. For this year's event, the designated charity is the Midwest Food Bank (2031 Warehouse Rd, Normal).
Come join us for great family fun. We are sure you will have a wonderful experience and a fun-filled Saturday. Check out the beautiful vehicles, chat with the owners, stroll the grounds, visit the Mansion and grab a bite at the on-site food truck.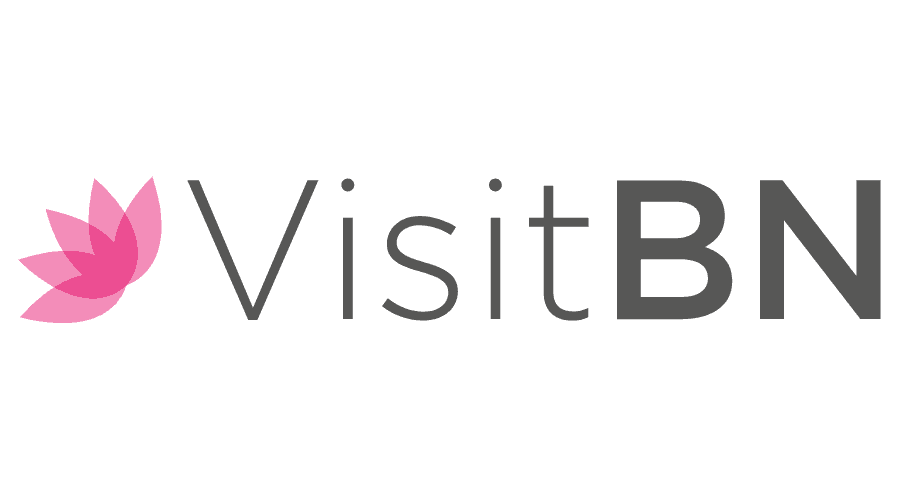 For 2021, the CBCF has received significant support from the Bloomington-Normal Area Convention and Visitors Bureau and the David Davis Mansion State Historic Site.
The David Davis Mansion State Historic Site (1000 Monroe Drive in Bloomington) was built in 1872 by David Davis, a political ally of Abraham Lincoln and a U.S. Supreme Court Justice. All entrance donations will benefit the David Davis Mansion Foundation.
The site is operated by the Illinois Department of Natural Resources. IDNR protects the state's historic resources, which contribute to education, culture and the economy. IDNR sites include ancient burial grounds, forts and buildings erected by settlers, and homes connected to famous Illinoisans.
The David Davis Mansion Foundation is a not-for-profit organization supporting education, preservation and acquisition programs for the David Davis Mansion.
Further information may be found at http://www.cbcf-bloomington.com