The Illinois Flat Land British Car Club would like to would like to thank the 2023 sponsors for their continued support of our Champagne British Car Festival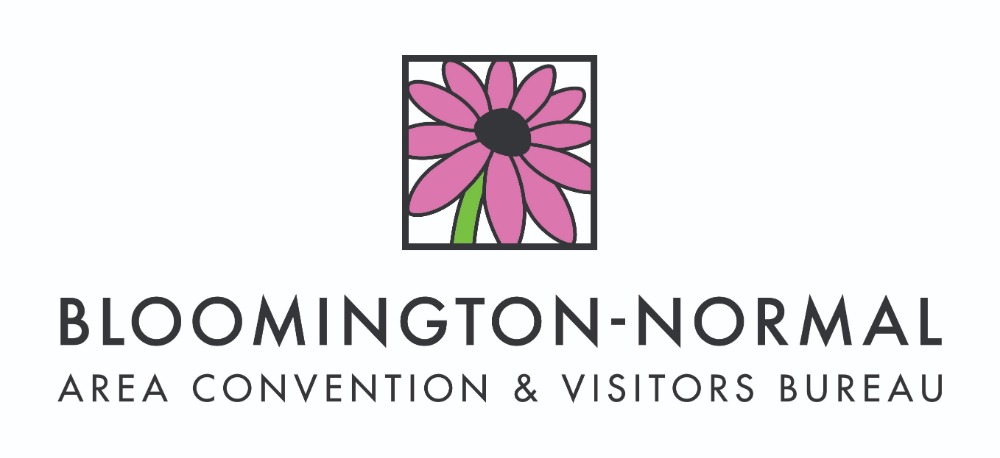 The CBCF receives significant financial and social media support from the Bloomington-Normal Area Convention and Visitors Bureau each year. Our Festival wouldn't be the same without them.
Would you consider becoming a Vendor/Sponsor of our Champagne British Car Festival in 2024?
We invite you to support our annual event and become one of our valued Vendors or Sponsors. Shortly after the first of the year 2024 you will be able to sign-up online, download our Vendor/Sponsorship Form and view our Vendor/Sponsorship Level Details chart. I'm confident that we can provide the level of community exposure and awareness that your business deserves.
If a monetary sponsorship is not feasible, we also have a need for promotional items and giveaways that would promote your business and enhance our participant's enjoyment. I suggest items like gift certificates, pens, flashlights, welcome bags, event lanyards, coupons etc. These promotional items help drive traffic to your business long after the event has ended.
We feel the Champagne British Car Festival provides a great opportunity to publicize your business and show your community support in a very real way.
Please contact us at [email protected] with any questions you might have regarding the 2023 Champagne British Car Festival Sponsorship/Vendor Program.