Join the FUN! We've created a Route 66-themed Poker Chip Run and Pop-up ALL British car show destination to showcase the restaurants and attractions on the Mother Road in our area.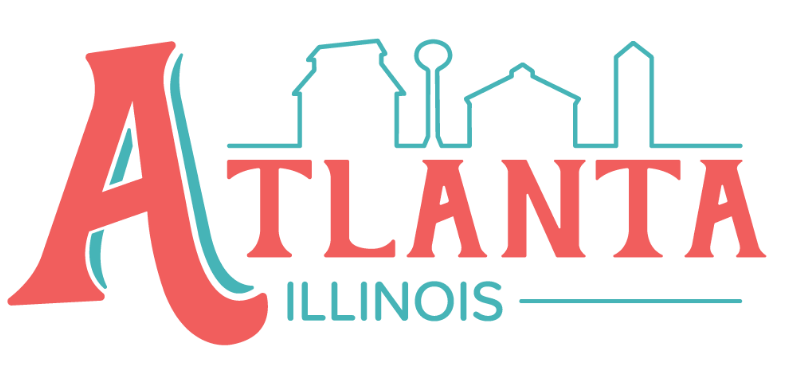 We're anticipating 30-40 British cars will be cruising down old Route 66 on Saturday June 4th, 2022 to our ultimate destination . . .Historic Atlanta, IL.
Atlanta's tourism office ( https://www.facebook.com/visitatlantail ) will be rolling out the red carpet during the Champagne British Car Festival's All British car street show. They are opening up their museums, shops and restaurants especially for our Saturday visit.
While you're there, you'll have plenty of opportunity to visit the Route 66 attractions that are all within easy walking distance of our downtown car show.
We plan to have opportunities for a group photo shoot and maybe even individual shots in front of the iconic Atlanta Route 66 billboard.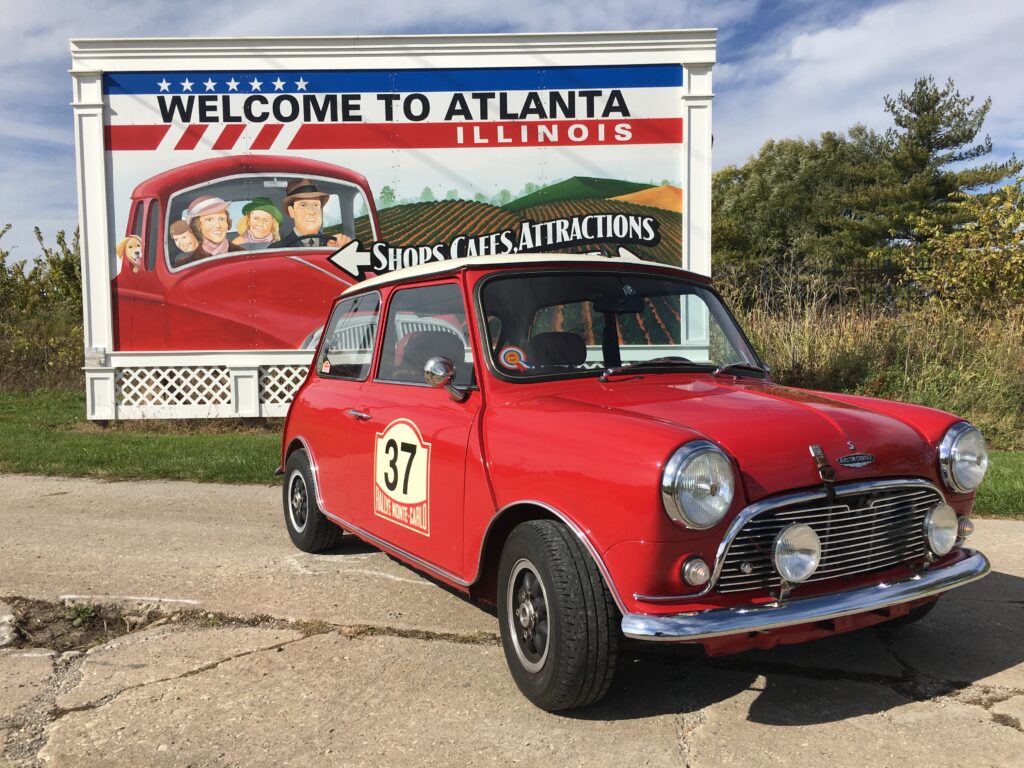 Click the link to view their digital guide to Atlanta, IL! https://simplebooklet.com/theultimateguidetoatlantail