The IFLBCC has been invited again to attend this year's Springfield Highland Games British Car Show – New Berlin, IL on May 20th.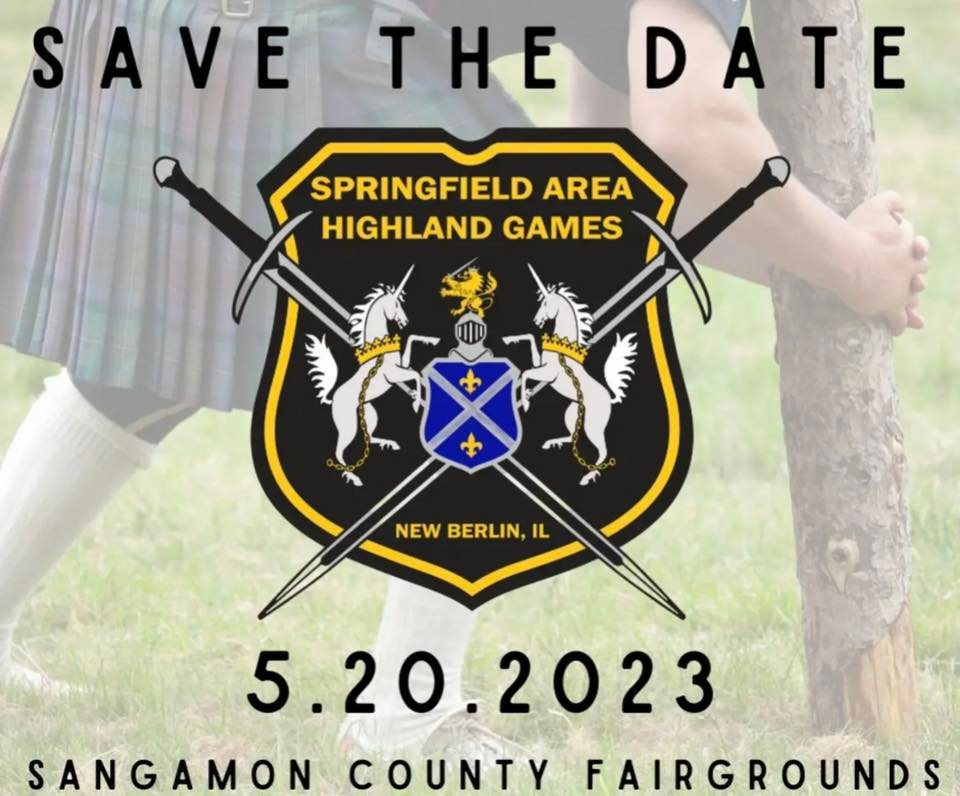 Our group has attended this event twice in the past and has always been a fun day out.
FREE attendance requires submitting a British Car Show Application PDF Application is attached below. The IFLBCC Facebook Event can be found here: https://fb.me/e/wdFAYytC
IFLBCC Event Drive: For those leaving from Bloomington, Brian Davis will lead our drive on Sat. May 20th from Casey's on 2017 Fox Creek Rd, Bloomington, IL 61701. Departure time will be 9:00AM for an approximate arrival time of 11:00 at New Berlin, IL. The drive avoids all interstate travel and skirts the North and West side of Springfield. The route is approximately 83 miles, so we'll need to leave Casey's promptly at 9:00AM
Post Car Show Meal: We're working out details on heading to Motorheads in Springfield for a post-car show meal. More details will follow.
More information about the Springfield Area Highland Games and the British Car Show Application can be found below:
https://www.facebook.com/springfieldhighlandgames
https://www.facebook.com/centralillinoiscelts
SAVE THE DATE!